Surplus Equipment Brokers is a family owned company selling drilling equipment and belongs to Robin & Rosemary Hill, who run the day to day  operations of the business.
Because we own the company and the stock, we are better placed than most to offer equipment at fair and reasonable prices and our service is second to none, we're pretty much available whenever someone needs something. We appreciate and are grateful for our long standing clients and of course are always happy to welcome new clients.
At Surplus Equipment Brokers we are proud of our commitment to provide prompt and friendly service to the drilling industry so if you're looking for drilling equipment please give us a call or send us an email. We'd appreciate the opportunity to assist you.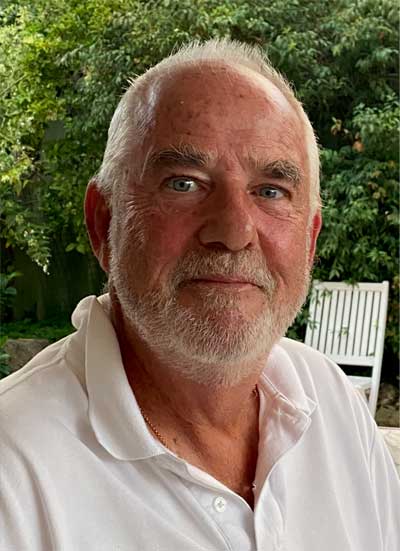 Robin Hill
Company Director, Robin Hill 's 40+ years in the drilling industry both on shore and off shore and his experience, knowledge and familiarity with drilling operations – be it Water, Mineral, Directional, Oil, Gas, means that he has an excellent working knowledge of drilling and the processes and equipment involved rather than just being an 'order taker' or salesman. He understands drillers' requirements and is able to work with them to devise solutions for even the most complex drilling problems that may be encountered. "I'm always pleased when I have helped a client and the job has gone well, I feel a sense of achievement".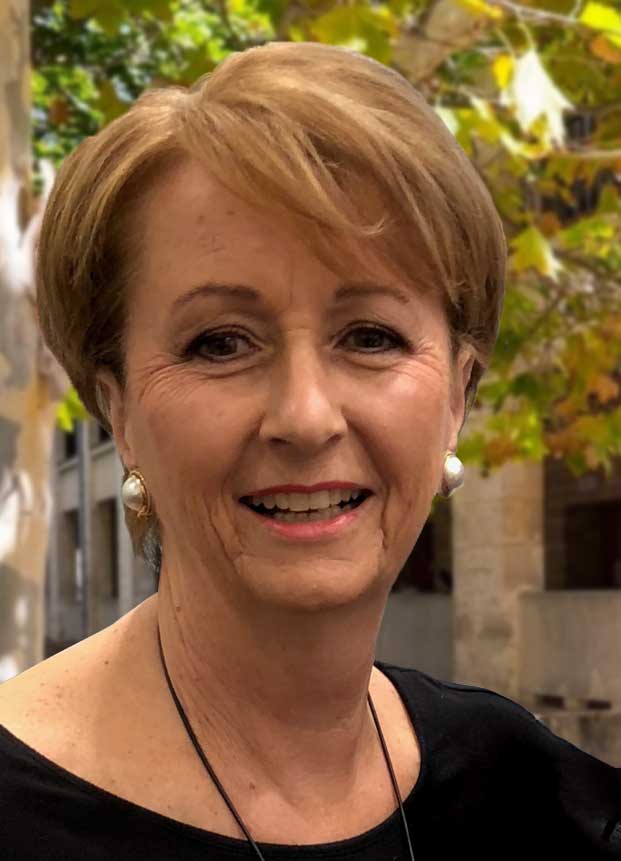 Rosemary Hill
Rosemary is also a Director of Surplus Equipment Brokers and has had an association with the drilling industry since she and Robin formed their company – Surplus Equipment Brokers in 1984.
Rosemary has the overall responsibility for the administration of Surplus Equipment Brokers and works with clients, staff and associates to provide effective communication and ensure efficient service for clients.
www.surplusequipment.com.au
WAREHOUSE
23 Valentine Street
Kewdale WA 6105
ADMINSTRATION
29 Bedford Street
Nedlands WA 6009